Campaigns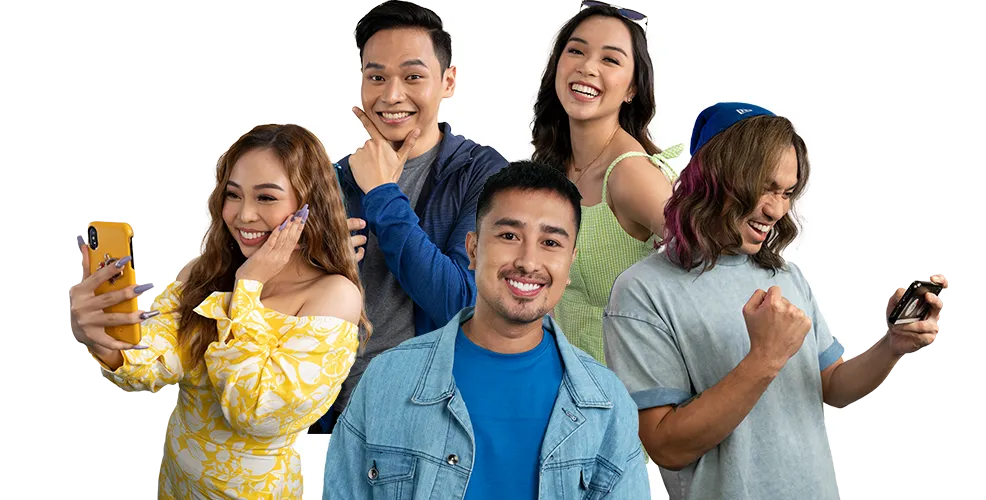 Where livestreaming is a friendly sport, kumu Campaigns is here to raise the stakes and fun of authentic connections. We don't just want our users to create livestream content, we want them to play around, make new friends, and bag that BIG prize. From luxurious goodies, to vacation getaways, from all-expense paid services to celebrity meet-ups, there's no limit to what kumu Campaigns can put up for a prize; because we truly want to make our Kumunizens' dream come true.
The rules of a kumu Campaign are simple: Pick your desired campaign to join, then go live to earn as many campaign virtual gifts as you can. At the end of the campaign's period, the streamer with the highest diamond count from virtual gifts wins prizes, and once in a lifetime opportunities. Best of all, it's open to everyone in kumu
One of the most iconic features of the kumu app are our wonderfully wacky virtual gifts, with each gift having its unique displays and value. These virtual gifts are what viewers and admirers give to their favorite streamer, to bring them up the kumu Campaigns leaderboard, or just as a token of appreciation. As a way for interaction, kumu's virtual gifts serve as direct means to show love and support to streamers, because each virtual gift will have its diamond value, which can be cashed out.
With over 20 kumu Campaigns released every month, you can be assured there's always something fun, and some opportunities to be won in the Kumunity. Every kumu Campaign is unique, and often features some cool brand partners, who want to offer something cool to the Kumunity. Outrageously popular kumu Campaigns include collaboration with Globe Telecom, Myx Philippines, Metro Magazine, Cornerstone Entertainment, and so much more!
So, if you want to see what exciting runs kumu Campaigns has in store, check out the Campaigns tab on the kumu app now. Bottom line, we just want everyone to have fun with livestreaming, giving everyone their moments to shine and maybe even discover a hidden talent!
Want to know more about kumu Campaigns? Send us an email at campaigns@kumu.ph