About Us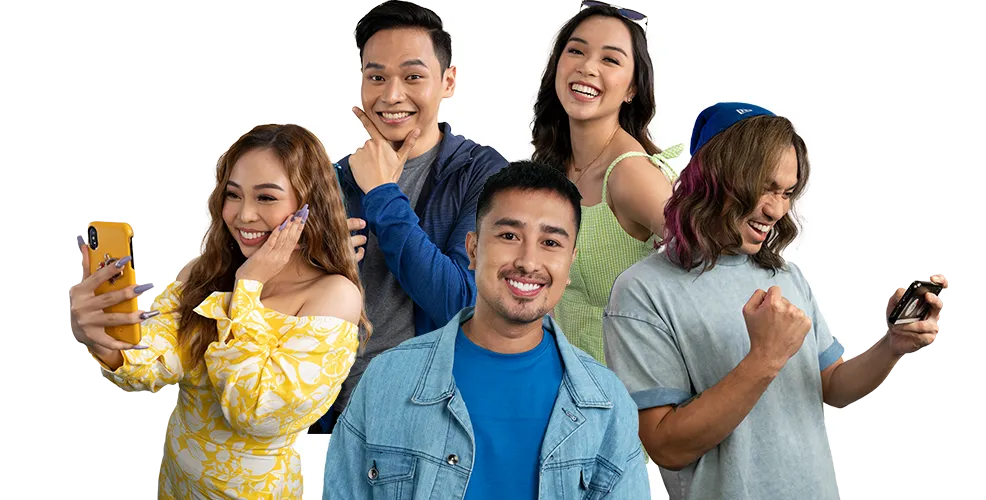 kumu is the largest social entertainment app in the Philippines, proudly made by Pinoys. Our mission is to be the platform that champions Filipino voices from across the world, creating a vibrant online culture filled with positivity and possibilities. Named after the iconic Tagalog greeting "Kumusta ka?", kumu embodies that same warmth and fun-loving spirit of Filipinos, amplified by our unique innovations in livestreaming and social media. Whoever you are, or wherever you are, you're sure to discover your tribe in kumu, and maybe even earn some money!
Founded in 2018 by Roland Ros and Rexy Dorado, kumu began as a simple, yet powerful vision to connect and engage the Philippine diaspora, creating a universal space where all Filipinos can feel at home. This vision remains strong, and served as the catalyst for kumu's stellar growth in the succeeding years. With an estimated 10 million app downloads across the world, and with around 60 million livestreams watched per month, kumu is now one of the highest-grossing apps across the globe.
From its initial leverage of livestream technologies, kumu has expanded out into various core specialties, such as its entertainment branch, kumu Social TV, which has shifted the Philippine media industry as we know it.
kumu has also innovated ways to engage and reward its users online, such as the endlessly fun livestream challenges of kumu Campaigns, and the user-driven hub of the Kumunity. By working closely with its partners and users alike, kumu continued to expand its offerings into multiple industry sectors, such as kumu Gaming and Shopkumu e-commerce. The list goes on, and it's sure to grow even further. Rest assured, if it is of special interest to Filipinos, then kumu is there to deliver something authentic and unique to its Kumunity.
To date, kumu is one of the top tech companies in the Philippines, and in South-East Asia. As of 2021, the company had successfully secured its Series-B funding, garnering the support of top-level investors like the Endeavour Catalyst Fund, Summit Media, the Gentree Fund, Kickstart Ventures, Foxmont Capital Partners and the Gobi-Core Philippine fund. Together, kumu and its partners aim for a bright future ahead, seeking to enrich the Philippine tech and innovative industries, where entrepreneurs, content-creators and new leaders alike can truly flourish.
Best of all, kumu is just getting started. As long as Filipino creativity continues to create, discover, connect and enjoy, you can be assured that kumu will be the first to give you your big break. So what are you waiting for? Download the app now on the Apple Store or Google Play, and be part of the Kumunity now.
As featured in